Shop fitting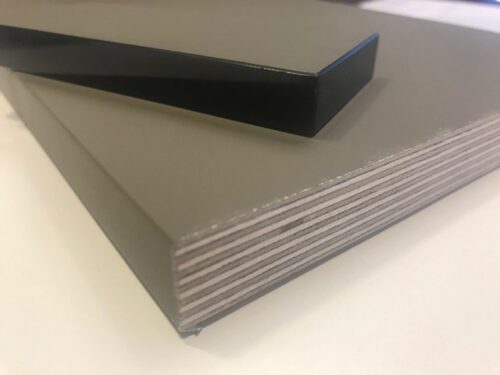 Shelves
In the store environment, high demands are placed on wear-resistant surfaces. We can rationally produce shelves with our wrapping machines according to our customers' requirements in terms of surface and format. We also have the ability to apply ABS edge band if desired.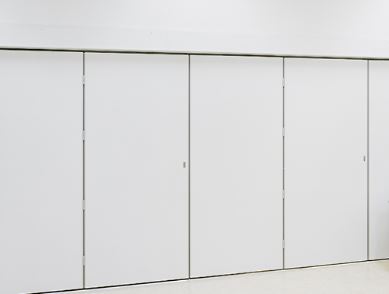 Wall Panels
We produce wall panels according to our customers' specific requirements. The usual dimension is 12x900x3000 from MDF. We can cover the panels with 1-sided thick foil, or lacquer base, where the customer can easily paint straight on the foil.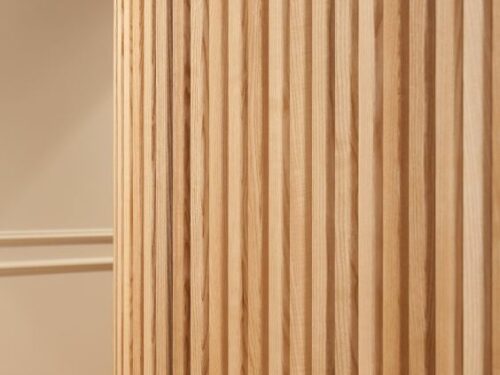 Ribs
Ribs in the ceiling and/or on the wall, with their acoustic effect in sound, are becoming more common in the shop environment. Veneered / foiled MDF is often an optimal solution as it provides shape-resistant straight ribs that can be effectively mounted with color uniformity.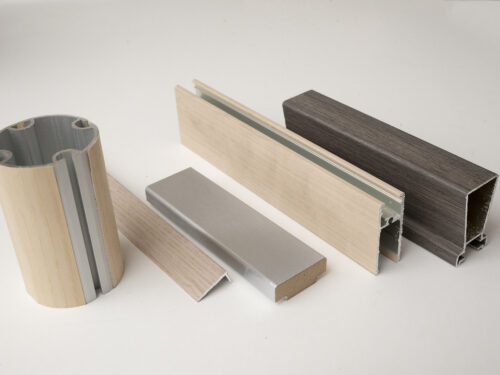 Frames / Profiles
We are able to wrap almost all types of profiles. In the shop environment, we often encounter aluminum components that we easily wrap with the desired veneer or foil to harmonize with other furnishings.