Public environment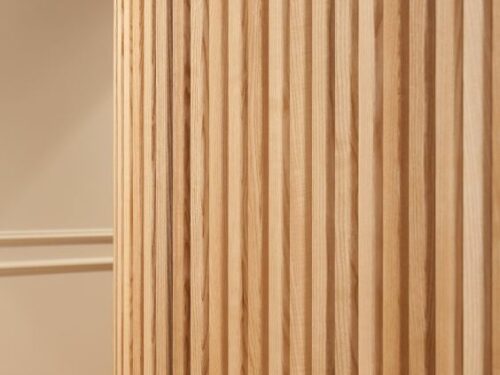 Ribs - veneered or folied
Ribbed in veneered/foiled MDF or solid wood core has a acoustic effect, a common feature in the public environment. Alternatively we can produce these with the desired profile in pure solid wood.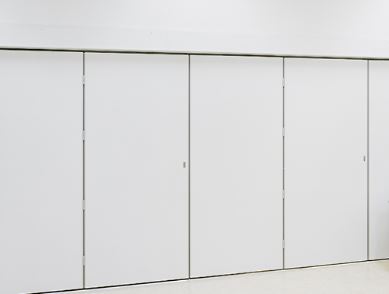 Panels
Wall, or separator panels, we use with one or two cwrapped sides of foil. Veneered boards with width up to 380mm.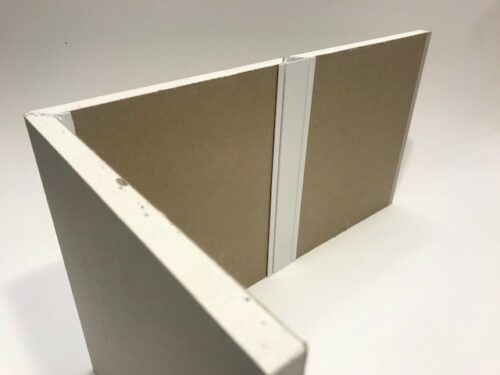 Klickboard
KlickBoard can be used when building interior enviroments to quickly and easyly have a result with perfect corners.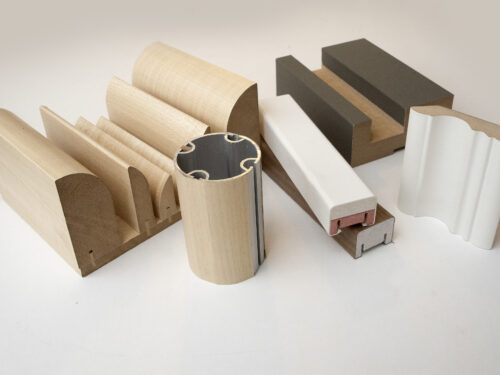 Wrapped profiles
GLT Herljunga cover with foil or veneer on most materials where we easily get the profile the customer wants from the wood based core material. In cases where the project or the end product prescribes a core of plastic, aluminum or plaster we produce it in our PU line.