Kitchen & Baths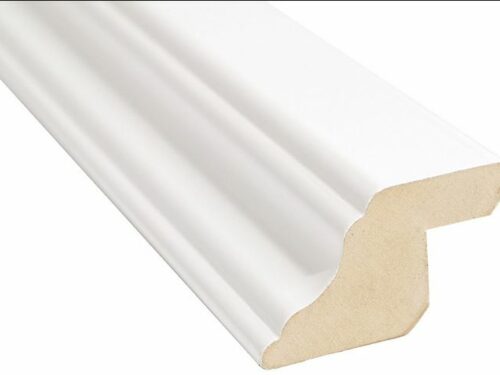 Copings
Basic to advanced profiles in MDF with desired foil or veneer to enhance the impression on the kitchen or bathroom.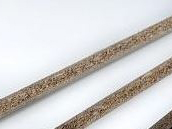 Nail spikes
Nail spikes for stems usually consist of a chip core that we wrap with white foil.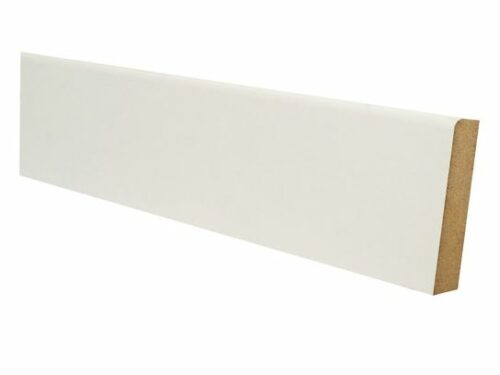 Skirtings
We usually have tools in our library to produce most of the profiles that customers wish to add in the projects. When necessary, we will solve tools from our tool supplier to meet your wishes in how the profile should look.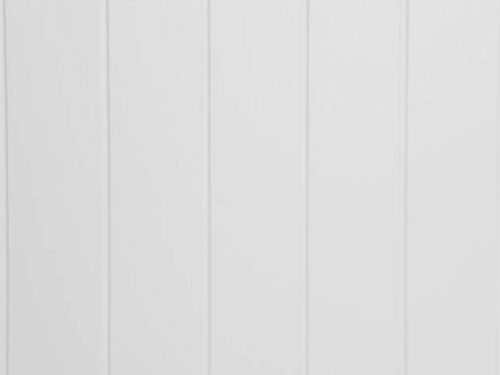 Panels
We solve panels in width according to our customers wishes with the required foil or veneer.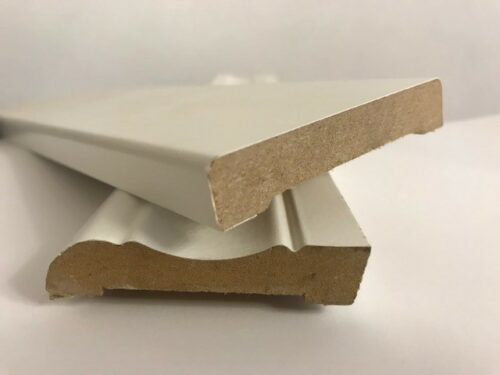 Profiles
Coated profiles in the core material the customer wishes, with the requested profile, we solve with our machines and tools. In cases where we lack tools, we will collect it from our supplier.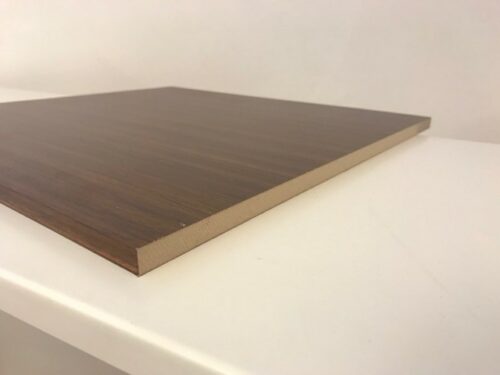 Frames, shelves and cabinets
Shelf and/or frame material usually consist of foild MDF. The strength lies in the fact that we can mantle around the long sides, which means that edge band are no longer necessary.