Hotel interior solutions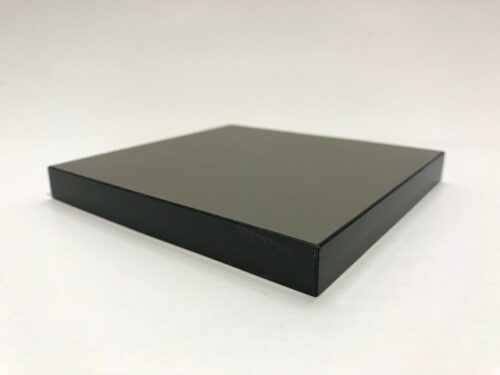 Headboards
In our wide wrapping machine we have the ability to wrap boards up to 1300mm width. We can put foil around the corners as well as edge band ABS lists if desired.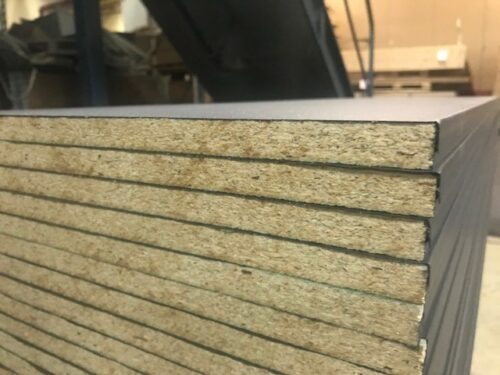 Wardrobe material
We cover boards with the foil provided by the project. Width up to 1300mm, core material and/or shelf. Core of MDF, chipboard etc.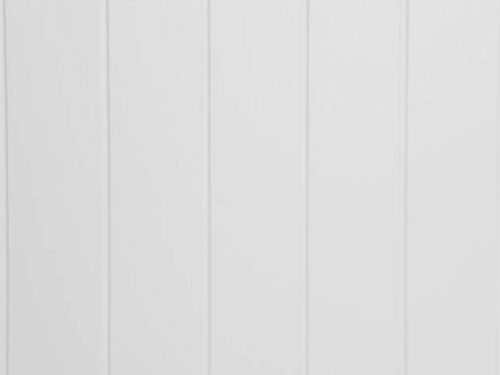 Wall panels
In order to quickly build walls, we have a rational solution in developing panels that are easily assembled to create wall constructions.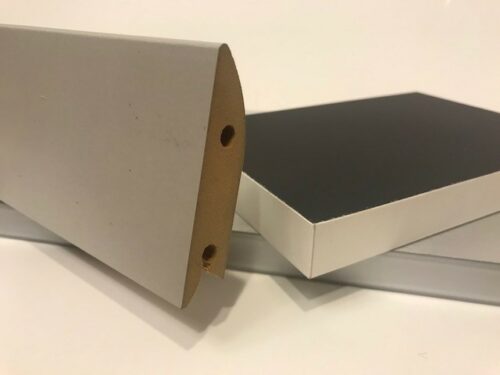 Furniture components
Furniture / interior details often consist of various profiles.