Wrapping materials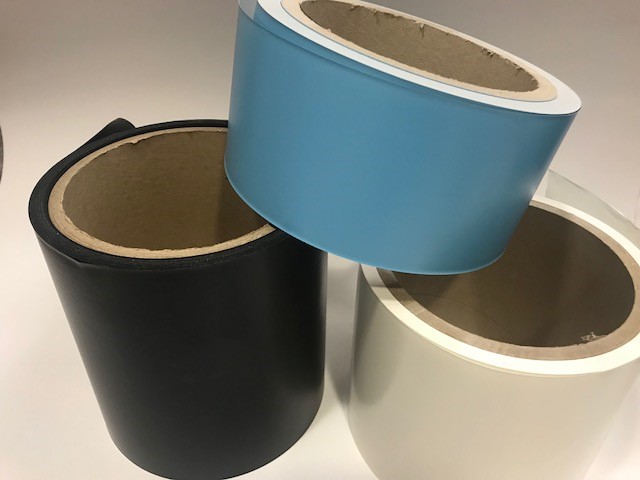 Paper foil
Paper-based foil that is available with virtually any NCS/RAL. Wood-referenced references are available with smooth surface, but also so-called synchronized area (3D) where the structure is similar to real wood.
Dokumentation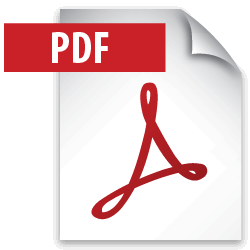 folie och aluminium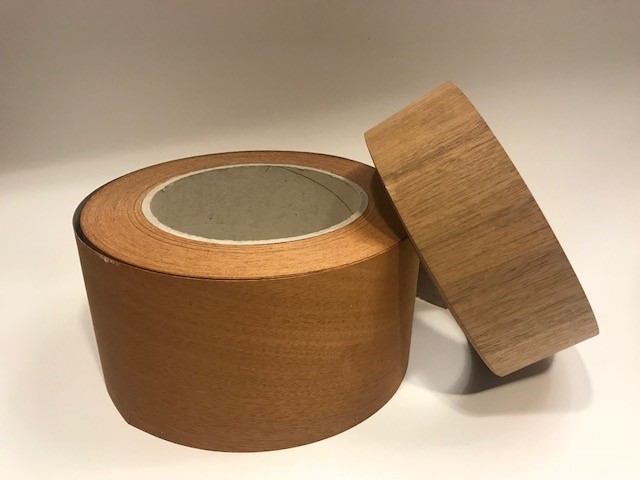 Untreated veneer
Veneer is delivered to GLT Herrljunga on a roll with a width of up to 380mm. All of the woods traditionally used in the interior industry are made to order. Veneers are available in three different grades A, B and C where A stands for the best quality and C for the lowest. We mainly use B-quality. On the backside is what is called "vlies" which is a carrier that adds some flex and strengthens the veneer.
Dokumentation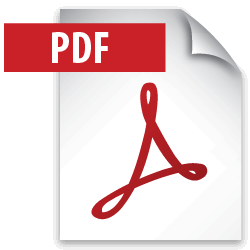 Wrapping Veneer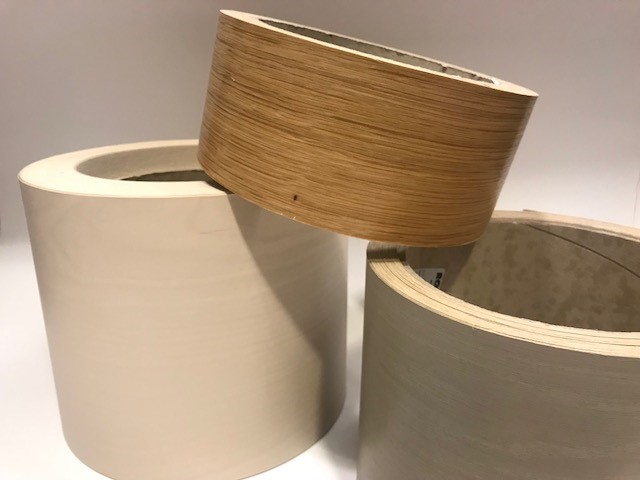 Treated veneer
Veneer can be pre-treated to save both time and money. The surface can then be finished/varnished with the desired shine, pigmented or stained as desired. We can also develop a surface where we use a certain wax which gives the effect of an oiled veneer.
Dokumentation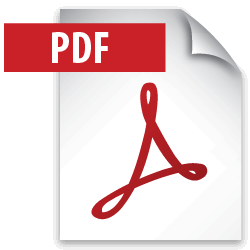 Wrapping Veneer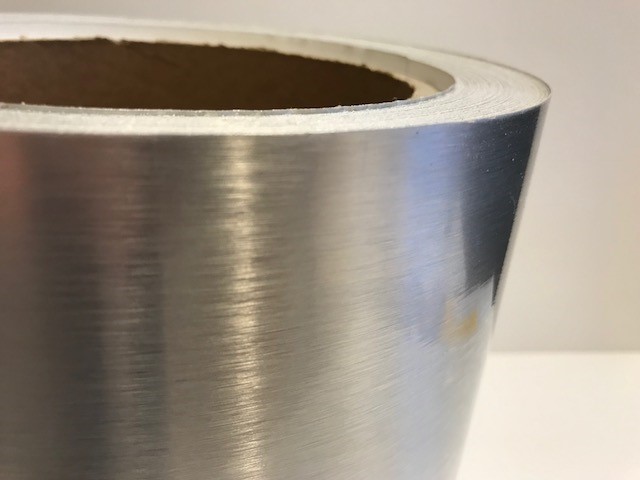 Real aluminum + mirror foil
We are able to profile wrap using real aluminum, but also foil of different thickness where the surface has a reflective function. A rational and cost-effective alternative to, for example, chrome-plated profiles.
Dokumentation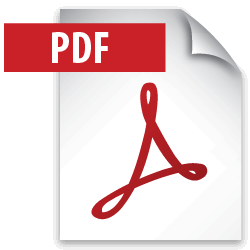 folie och aluminium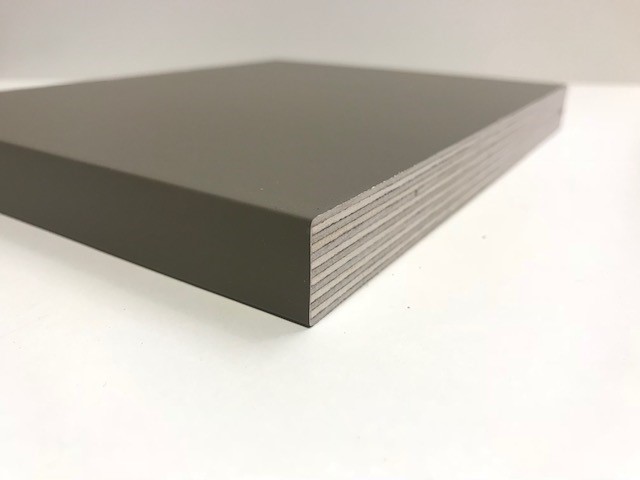 Anti fingerprint foil
Anti fingerprint foil, the surface does not leave any fingerprints! The foil can also be easily repaired with a foam sponge if micro scratches occur. This makes it perfect in public spaces such as a store, school or hotel environment. The quality of this foil is equal to furniture melamine.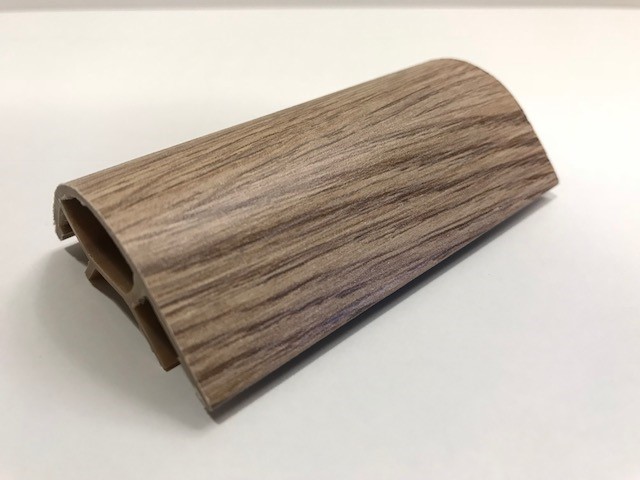 PVC / PP / PET foil
Plastic-based foil where demands are on higher scratch resistance than for paper foil, for example on windowsills. Here too we can produce the color or surface that your project requires.
Dokumentation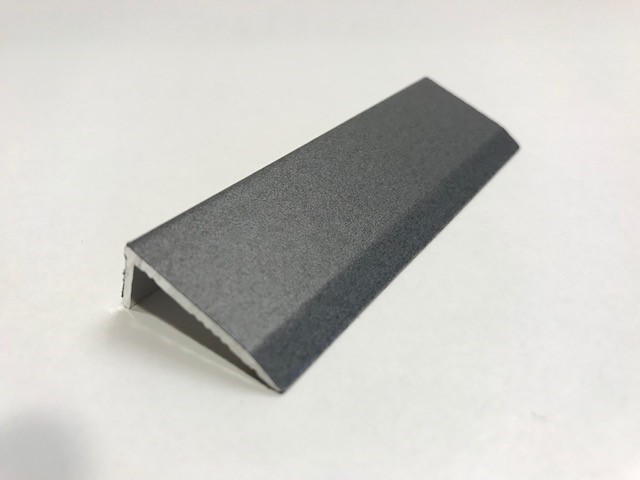 Thin laminate (CPL)
What we call AC3, or AC5 laminate, it has extreme scratch resistance on the surface. For example, aluminum transition strips or high demands are due to exposed environments.
This is used for situations with exposed enviroments, for example aluminum profiles for your applications.
Dokumentation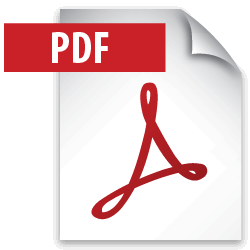 AC3