Core material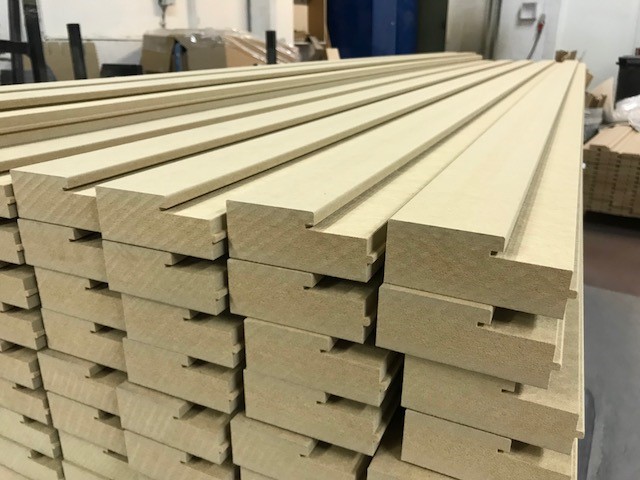 MDF
MDF stands for Medium Density Fiberboard. Most of what we  profile wrap is wrapped with veneer on a core of MDF. Density is usually around 620-730 kg / m3. The MDF boards are perfectly smooth on both sides and is therefore very suitable for profile wrapping. In most cases we use a quality where the boards allows molding the core with good results. MDF is available in thicknesses from 3mm to 60mm.
MDF is available with different characteristics pending on application requirements.
Colored MDF where the entire boards core included can be, for example, black, gray, red, green, etc
Moisture MR (usually green) where the board is intended for use in climate classes 1 & 2.
Fire-resistant (usually red) where the board holds European class B-S1-d0.
LHF Light density fibreboard is a lightweight board.
HDF high density fibreboard is a thinner board of higher density.
GLT Herrljunga are currently not FSC certified, but we are working to become FSC certified company. Even though we almost only use FSC-related material. The MDF we mainly use comes from Spanolux which is FSC certified. Certificates that reinforce this are on the right.
Dokumentation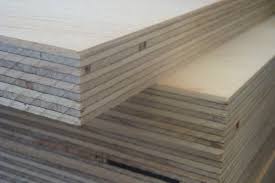 Plywood
Plywood is made of wood veneer glued together in several layers where the fiber direction is applied with 90 degree rotation per layer. Birchplywoood is mainly used in cases where the design demands high shape stability.
Plywood is available in many different thicknesses, usually 9mm up to 24mm. Between standard format we use is 1525 x 3050 mm and a quality called B / BB where one side holds B quality and backside BB.
Quality B – A few pegs with max diam 6mm, small color variants, punched.
Quality BB – Punctures allowed, incised twigs allowed max diam. 25mm, irregular texture on tabs allowed, color variations and colored stripes allowed, larger twigs are made with plug, cracks are filled with synthetic plaster and sewn.
Dokumentation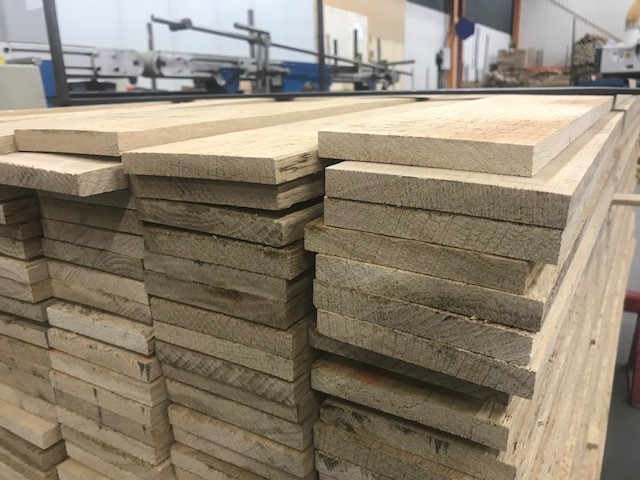 Solid wood
GLT Herrljunga is a large consumer of solid wood by American white oak. We also use fingerjointed pine, lamella-glued ash, poplar (lightweight), ash etc. It is our customers' projects that determine what kind of wood we use.
Dokumentation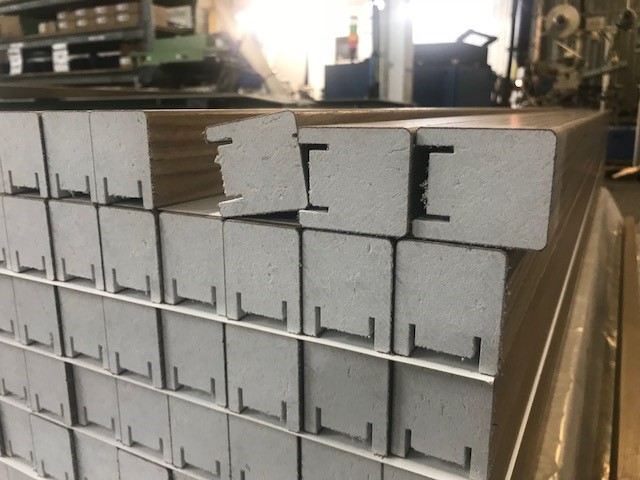 Aluminum, plaster & plastic
We have no production of aluminum, plaster or plastic at GLT Herrljunga. In cases where we cover these materials with veneer or foil, it is usually our customers that supplies us with the core material/carrier. We always coat this in one of our PU profile wrapping lines, where the end product becomes more resistant to temperature changes and moisture variations.
Dokumentation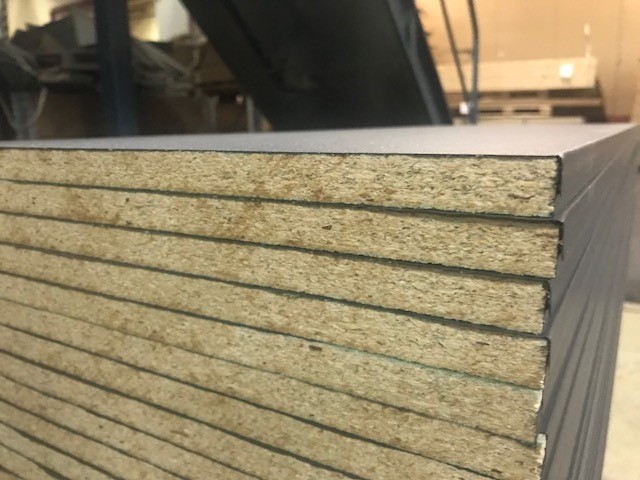 Particle/chip- board
Particleboard density is usually between 550-700 kg/m3. The chipboard is less suitable for milling as the fibers are coarser, if compared to MDF.  The surface and edges that are not as smooth as on an MDF.
Benefits of chip boards are usually price and that they are better to screw in.
Particleboard is available in different variants, in addition to standard – moisture and fire class, are the most common. The format is usually 1220 × 2500.
Dokumentation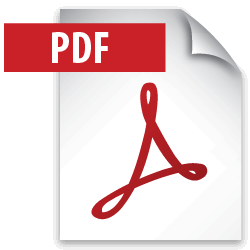 cert_formaldehyd_lit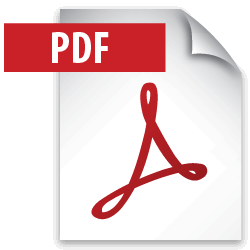 svanen_cert_swedish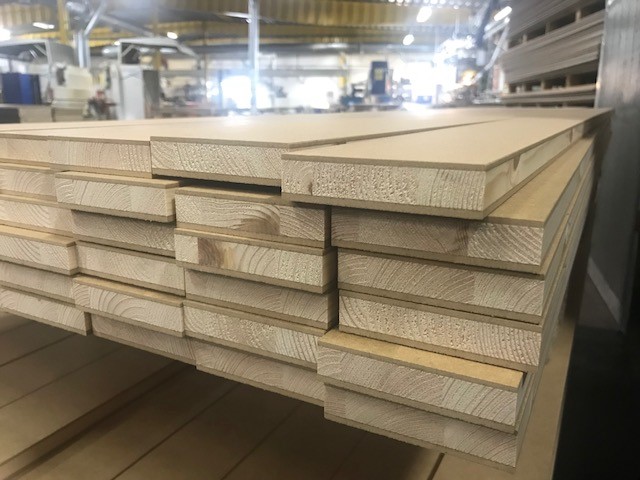 Board lamellas
Board lamella are boards made of solid wood lamella and thin MDF. Laminate wood consists of a thick core of glued wood strips in full lengths, or fingerjointed, with polished wood fiberboard on both sides. We use this board where high demands are required in stability and strength with a smooth surface.
Dokumentation