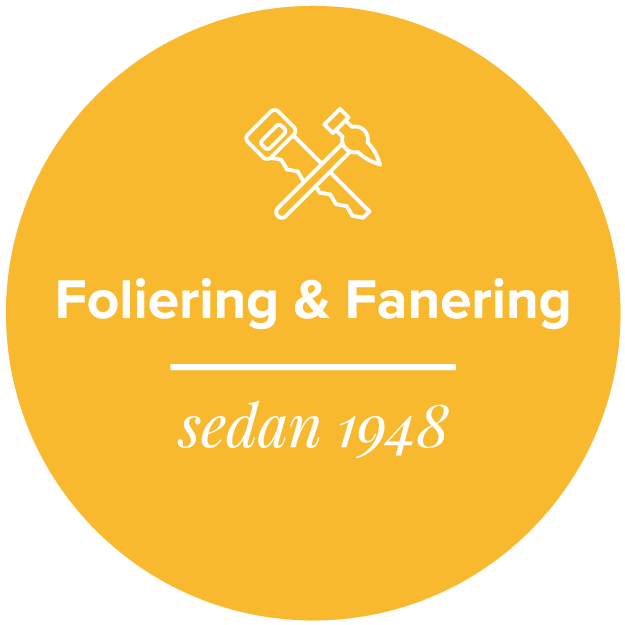 Profile Wrapping (PU-glue)
GLT Herrljunga currently has eight profile wrapping machines where we rationally "dress" virtually any profile of almost any core material. We can coat with foil, veneer or PET foil, laminate etc. The wrapping machines measures about 10 meters and glue used is PO (polyolefin) or PUR (polyurethane) desired conditions of the final product.
KlickBoard
The click board consists of a standard, hydro or diamond plasterboard where we have mounted in one or more click profiles. The board is delivered to you as a regular flat board. With a few simple movements; remove a transport guard from the click list, then lift one part into a 90-degree angel with a "click". This saves a lot of time and space, simplefied construction work, less need for corner protection, less plastering, simpler and preperation for painting etc.
Wide Profil Wrapping
MDF, particle board, plywood, and even gypsum boards may be foil coated. By routing grooves on both sides, precise tracks and locking solutions can be created, which is many times desired for example for wall panels. Production is rational from 50 boards. GLT Herrljunga is the only one in the Nordic region that are able to profile wrap up to 1300mm in width.
.
Our experience and creativity will be your strength
As our customer, you either have a complete CAD drawing, maybe a half-finished sketch or just an idea. No matter what, then we take on with a great dedication. We are with you from the beginning with importance to both form and function.