Interior door profiles & glass partition wall profiles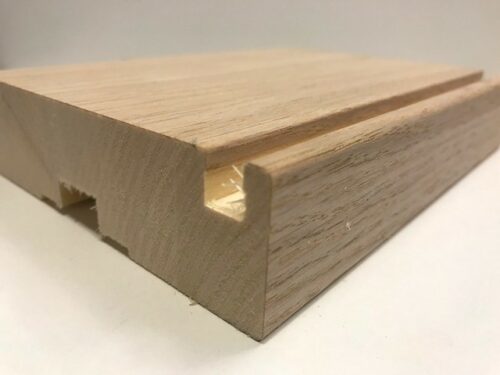 Doorframe
Doorframes can be made of a core of MDF or solid wood. We wrap with veneer or foil according to our customers' wishes.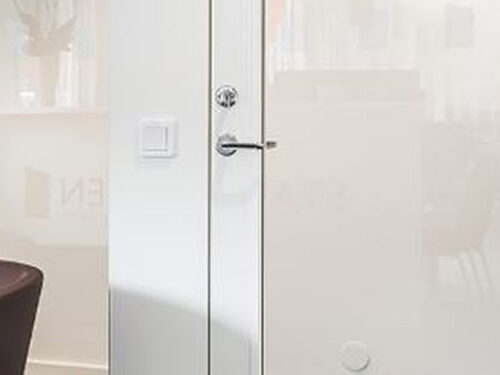 Electric zones
Electric zones are usually taken with white-foil (0500 all 0502) 12-19mm MDF as the core. Of course, we produce this according to our customers' wishes.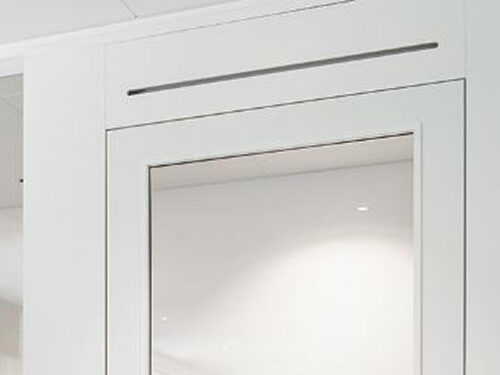 Wall panels (framelss)
With a core of generally 12-16mm MDF, we will follow with our broad mating to the formats and film references the projects prescribe.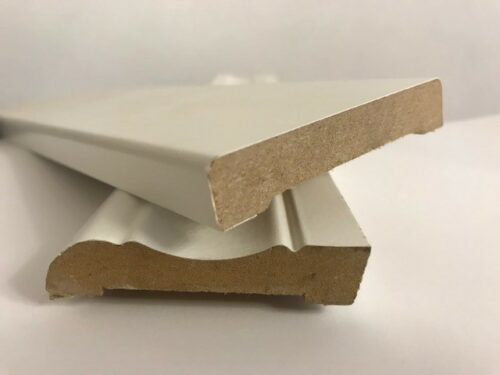 Door lining & socket
Door lining is produced to our customers' wishes. The core is usually MDF as a mantle with veneer or foil, usually with white foil in NCS 0500 or 0502.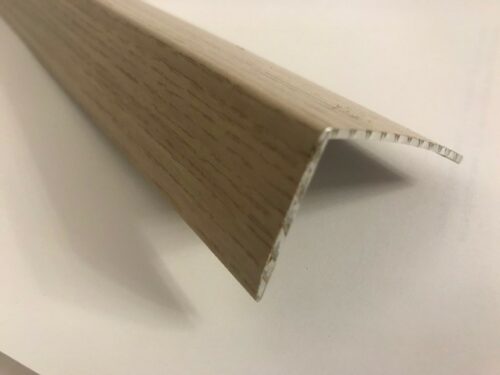 Nosing for stairs
With AC3 laminate we cover aluminum profiles such as transition strips, or staircases. This laminate is completely scratch resistant and can handle exposed environments without problems. Available with decor to match the surrounding environment.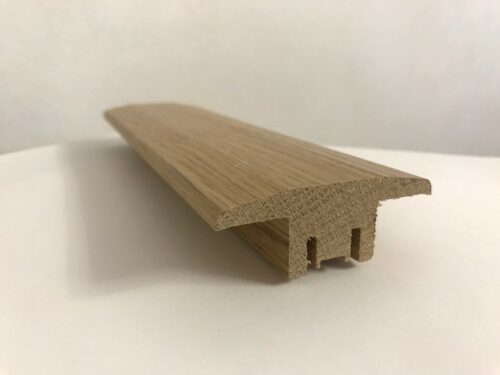 Threshold (solid wood)
Transition threshold in solid wood. We usually run this from American vitek, but can also be produced from another product on request. To ensure the wear resistance of this product, we usually paint UV-paint. We can also provide shrink loading, labeling and packaging.